---
---
Commentary
Cotton Fades Day Session Highs, Still Closes Higher

Cotton pulled back for the Thursday close, but still ended up on the day. March had seen 222 point gains at the day's high, but settled up by 84 points. The other nearby contracts were up by 44 to 78 points at the bell. December remains a 158 point discount...

Hogs Bounce Back on Thursday

Lean hogs saw new lows for the move on Thursday before rallying back to close up by triple digits. April saw a wide $3.70 range on the day and closed at $87 flat on a near 2% gain. USDA's National Average Base Hog price for Thursday afternoon was $1.10 higher...

Thursday Cattle Weaken

Jan feeder cattle rolled off the board at $179.57 to be settled against the index. The CME Feeder Cattle Index for 1/25 was $1.20 higher at $178.80. The other feeder cattle futures were down by $0.90 to $1.35. Live cattle also closed red on Thursday with losses of $0.62 to...

KC Wheat Extends Rally with 2% Gains

The wheat markets pushed higher on Thursday, led by the KC HRW market. Futures closed up by 1.97% to 2.55% on the day, with March up by 21 1/2 cents. CBT SRW also pushed higher with gains of 1.5% to 1.65%. The new crop HRW to SRW spread is now...

Soy Prices Rally on Thursday

The soymeal market led the way on Thursday's soy strength. Meal prices were 1.6% to 2.5% higher at the close with March up by $11.60/ton. Soy oil prices closed up by 22 to 25 points. Soybean futures saw a 21 cent gain for March as the front months closed up...

Thursday's Corn Trades Higher

Front month corn futures ended the Thursday session with 1 3/4 to 2 1/2 cent gains for new crop and as much as 7 3/4 cent gains for old crop and the bull spreads working. March settled 3 cents under its session high. The new crop discount is now 92...
---
Local Weather
Morris, Illinois (60450)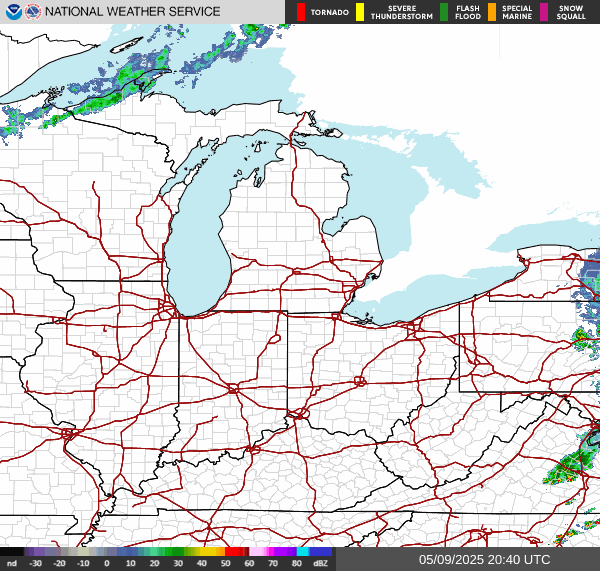 ---
Forecast
Friday

33°




16°




Saturday

29°




17°




Sunday

22°




18°




Monday

17°




7°




Tuesday

22°




3°



---
---
---
Custom Quotes
Quotes are delayed, as of January 27, 2023, 04:29:45 AM CST or prior.
---