---
---
Local Weather
Morris, Illinois (60450)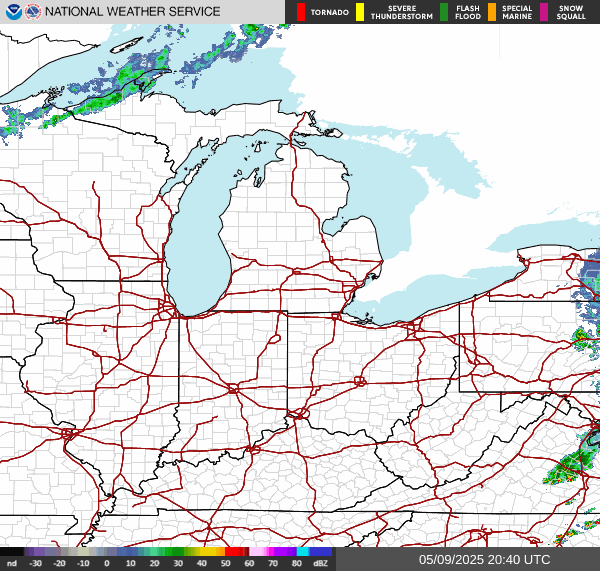 ---
Forecast
Thursday

77°




65°




Friday

65°




58°




Saturday

79°




51°




Sunday

88°




60°




Monday

90°




66°



---
---
---
Custom Quotes
Quotes are delayed, as of May 26, 2022, 05:22:28 AM CDT or prior.
---
Commentary
Old Crop Cotton Rallies Triple Digits

July cotton futures closed 362 points higher on Wednesday. That was still 2 cents off the days' high, but extended the premium to new crop December to 20.55 cents/lb. Mills continue to try to work their way out of large On Call positions.The new crop futures ended the day 45...

Corn Closes Off Lows on Wednesday

After flashing double digit losses early in the session, the corn market rallied back into the close and went home mixed but mostly red. Wednesday losses were limited to 2 1/4 cents in the nearby contracts, while the old crop July contract went home on a half cent gain for...

Soy Markets Extend Dip on Wednesday

Going home on Wednesday front month soybean futures were 10 to 12 cents in the red for old crop and a penny to 4 3/4 cents lower in the new crop contracts. Soymeal also closed off the days' lows with losses limited to $2.90/ton for the front months. Soy oil...

Cattle Close Red on Grain Bounce

After the grain markets began bouncing back into the close, front month live cattle futures closed off their highs with 22 to 42 cent losses. The Wednesday FCE auction hosted by Central Stockyards resulted in no sales from $136 bids to $137-$139 asks. Tuesday's auction sold 131 head of the...

Wheats Firm to Close Mixed

After sharp losses through midday, the wheat market ended Wednesday well off the lows. Spring wheat prices closed black on the day, with the board 3 1/4 to 4 3/4 cents higher at the bell after being down by nearly 40 cents earlier. CBT SRW ended Wednesday down by 6...

Midweek Hog Spread Adjusting

The front month June hog contract closed Wednesday with a premium to July after it gained 2 cents vs. July's $1.10 drop. The August contract was also down by triple digits on the day, while the deferred months went home just 2 to 5 cents lower. USDA's National Average Base...
---