---
CLICK HERE TO LOG IN
Download the Harvestar Mobile App Today!
Search 'FS Grain' in the app store, or visit from your phone here for Apple devices and here for Android devices.
---
Local Weather
Morris, Illinois (60450)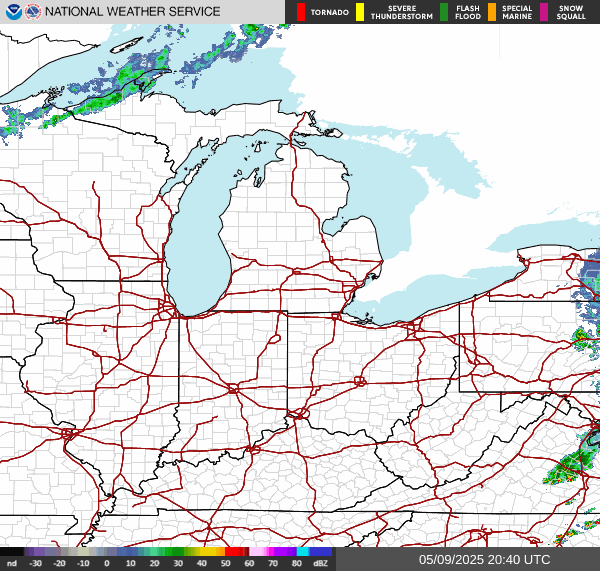 ---
Forecast
Monday

61°




45°




Tuesday

59°




39°




Wednesday

51°




37°




Thursday

54°




36°




Friday

62°




37°




Saturday

°




°



---
Custom Quotes
Quotes are delayed, as of April 12, 2021, 04:19:32 PM CDT or prior.
---
Commentary
Soybeans Down 20 at Midday

Front month soy futures start the week with double digit losses. Old crop soybeans are trading 19 3/4 to 20 1/4 cents weaker at midday. New crop beans are down by 13 1/4 to 16 1/2 cents. Soymeal prices are down $1.20 to $1.50/ton. BO futures are trading with midday...

Cotton Down Triple Digits

Old crop cotton futures are down triple digits coming out of the weekend. New crop prices are also trading lower, but losses are limited to 86 points so far. USDA's Ag Attaché forecasts 2021/22 cotton production from China at 5.9 MMT, down 50k yr/yr. In 2020/21, Xinjiang accounted for...

Corn Prices Lower after Weekend

Front month corn futures are trading in the red to start the new week. Old crop is down 5 1/2 to 6 1/2 cents so far. New crop corn futures are 1 1/2 to 3 1/4 cents weaker. USDA's weekly Export Inspections report showed 1.584 MMT of corn shipped during...

Wheat Down Double Digits

Coming out of the weekend, wheat futures are mostly double digits in the red. CBT futures are trading 8 to 10 1/4 cents weaker so far. Midday spring wheat prices are down by as much as 11 1/4 cents. KC HRW wheat is the firmest, but prices are still 3...

Hogs in Red at Midday

Midday lean hog futures are triple digits in the red, so far. April futures are the exception with a 20 cent gain. USDA's National Average Base Hog price was up another 92 cents Monday morning to $99.57. The CME Lean Hog Index was up another 43 cents to $101.94 on...

Cattle Weaker after Weekend

Monday fat cattle futures are trading 15 to 40 cents in the red, led by August. USDA confirmed cash business last week was $120 - $125, with the bulk +$123. Feeder cattle futures are mixed but mostly higher reflecting the weakness in corn. April prices are down 30 cents, but...
---