---
---
---
Local Weather
Morris, Illinois (60450)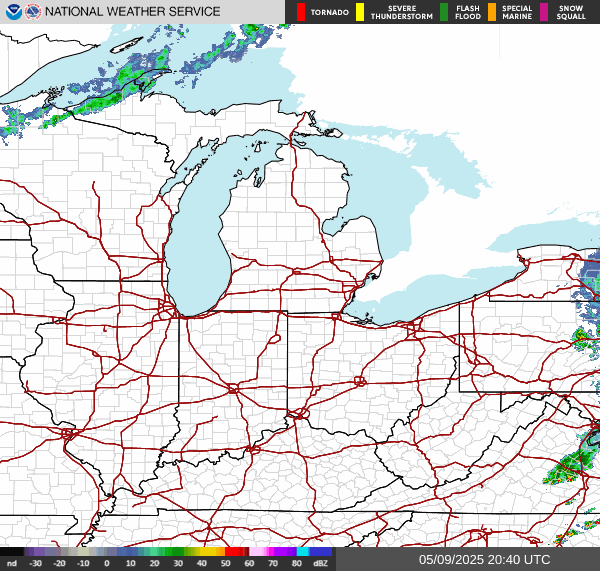 Current Conditions
Scattered Clouds
---
Forecast
Friday

24°




3°




Saturday

30°




12°




Sunday

23°




14°




Monday

32°




14°




Tuesday

20°




13°



---
Custom Quotes
Quotes are delayed, as of January 21, 2022, 01:41:33 PM CST or prior.
---
Commentary
Cotton Trading off Highs at Midday

Early session strength has faded for midday cotton futures. Prices are trading 114 to 152 points in the red at midday, though were up by more than a penny earlier. New crop cotton futures are 61 to 83 points in the red. Cotton bookings from the weekly Export Sales report...

Pre COF Losses for Friday Cattle

Pre report positioning has the front month fat cattle futures market $0.52 to $1.07 in the red at midday. Feeder cattle are also weaker going into the NASS update with midday drops of $0.8 to $1.35. USDA has the bulk price for cash sales at $137 for the week, though...

Double Digit Drops for Soybeans

So far soybean futures are trading with midday losses of 10 1/4 to 13 1/2 cents. Soymeal futures are down $6.90 to $8.20/ton. Soybean oil is firm for midday with 2 to 9 point gains. HIS Markit expects US soybean acres to increase nearly 6% to 92.38 million. That would...

Wheat Markets Mixed so far

Front month wheat futures are trading mostly weaker for Friday's midday. KC prices are firm with 1 1/4 to 1 3/4 cent gains. Chicago wheat is down a penny to 4 1/4 cents so far. MPLS wheat is trading with midday weakness of 2 to 6 1/4 cents in the...

Hogs Continuing Higher Through Midday

Lean hog futures continue their rally through Friday's midday, adding another $0.20 to $1.37 to the upside. USDA's National Average Base hog price for Friday morning was down by 69 cents to $60.45. The CME Lean Hog Index from 1/19 was $76.79 after a 6 cent pullback. Weekly Export Sales...

Corn Trading Mixed for Midday

Friday's corn market has old crop futures in the black at midday, with fractional losses for new crop. Consultant HIS Markit expects U.S. corn acres to reach 90.4m for 22/23 in an updated estimate. If realized, that would be a nearly 3m acre dip yr/yr, with high fertilizer costs as...
---