---
---
---
Local Weather
Morris, Illinois (60450)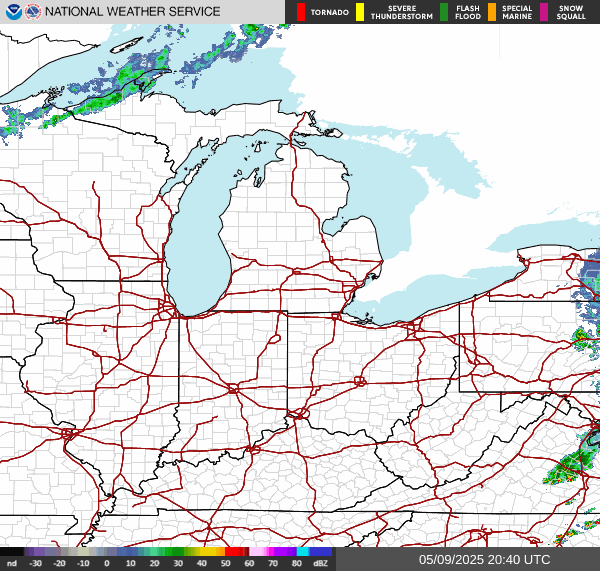 ---
Forecast
Thursday

82°




52°




Friday

87°




61°




Saturday

83°




62°




Sunday

84°




58°




Monday

80°




67°




Tuesday

°




°



---
Custom Quotes
Quotes are delayed, as of September 16, 2021, 10:10:43 PM CDT or prior.
---
Commentary
Beans Closed Mixed

November soybean futures traded with another 17 cent range on Thursday, but ended the session just 1 1/2 cents higher. The other nearbys also spent time on both sides of UNCH to close mixed within a 1 1/4 cents. Soymeal prices found afternoon strength to close the day $4.30 to...

Mixed Wheat Action on Thursday

Thursday wheat trading moved prices in both directions. SRW futures closed fractionally mixed to 3 1/2 cents in the red by July '22. KC HRW futures extended their premium to the SRW market with gains of 3 1/2 to 5 cents. Spring wheat prices were firm on the day, only...

Cotton Prices Pull Back on Thursday

Back and forth action continued for cotton on Thursday, as futures stayed within the 3.75 cent range developed since 8/18. At the close, prices were 77 to 86 points lower. Thin October gave back triple digits to 93.41 cents/lb. That reduced the inverse to Dec to 90 points, with December...

Cattle Market Closes Mixed

Fat cattle futures were weaker on Thursday but closed off their lows with 17 to 87 cent losses. Feeders were higher nearby, gaining $1.15 in September, but were 27 to 40 cents red in the deferred months. Cash cattle trade for the week has been gravitating near $124 for the...

Triple Digit Rally in Hogs

Lean hog futures added another triple digits to the upside on Thursday follow through from Wednesday's gains. Prices closed $2.15 to $3.20 higher on the day. USDA's National Average Base hog price fell $1.86 on Thursday to $81.64. The CME Lean Hog Index for 9/13 was 63 cents weaker to...

Corn Closes Red on Thursday

At the settle for Thursday, corn futures were 3 1/4 to 4 cents weaker. Poor weekly export sales were the main influence, with the lack of New Orleans origination crimping sales. Crude Oil prices are also pulling back after the recent rally. Dalian Corn Prices for the January contract closed...
---